Bloggers Show'n Shut Up & Party! Some Love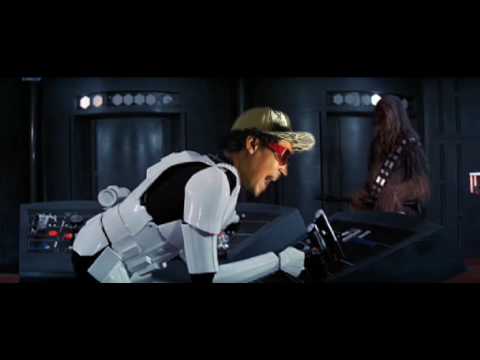 Not to sound like a complete narcissist or anything, but I love seeing other people out there giving us some props. It feels good to know that your work is appreciated so I wanted to return the favor and give a couple of quick shout outs to some people who have been promoting our songs.
The first is Ashley A.K.A Mrs. Ash Lautner who listed Shut & Party! as number two in her top five songs. Nice! She also states in her blog that she is Team Jacob when it comes to Twilight. No word as to which camp she is in for the Pseudo Rebels but it's gotta be Team DP3 right?
Then there is Z from hipsterplease.com giving a nice little write up and re-posting  the SU&P video. The blog appears to be about all things nerdy which makes me question why we would be listed there…well if the Vans fit.
So please check out these blogs and let us know if you see us anywhere else out there in cyberspace. Thanks again and please do enjoy!
Related Posts