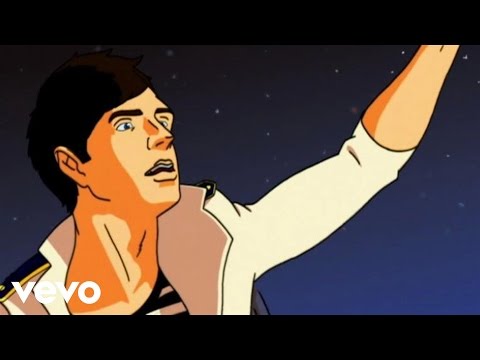 Every year at least one new artist or band comes seeming out of nowhere with a song that blows my mind.
In 2007 we were blessed with a group that is now one of my favorite bands Silversun Pickups with "Lazy Eye".
2008 gave us two great new comers with Cage The Elephant's "Ain't No Rest For The Wicked" and "Back Against The Wall" as well the band Air Born Toxic Event's "Sometime Around Midnight".
In 2009 the infectiously poppy "Fireflies" was released by Owl City and 09 was also the year that Kid Cudi became a household name.
I know the year is still very young but already there is a new artist whose first single has me thinking this could be the best new artist of the year. So check out Dan Black with his song "Symphonies".
Please do enjoy.