DP3'S Top Ten Hip-Hop Videos # 2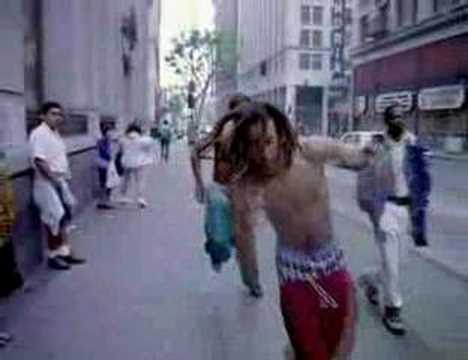 The number 2 video on my list is not only one of my all time favorite hip-hop videos but also one of my all time favorite music videos. Long before Coldplay's backward masterpiece for The Scientist; Pharcyde, with a little help for legendary director Spike Jonze tapped in on the reverse angle.

Each member had to memorize the song backward for their performance. While the Coldplay video defiantly wins out over all as a superior story with a very nice twist ending or beginning, you still have to give credit to Spike and the fellows for originally.
Please do enjoy.
Related Posts