Glen Hansard Covers Justin Timberlake's Cry Me A River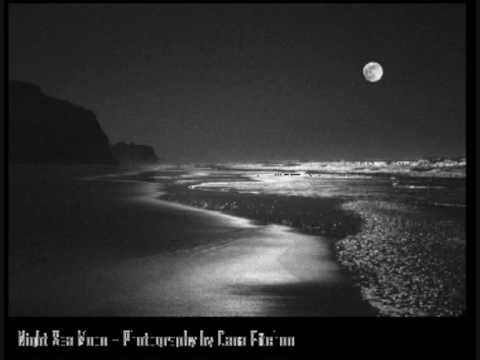 You've probably heard of Glen Hansard even if you're not sure exactly where and when. Chances are your first introduction to him has when he won the Oscar for best song on the absolutely brilliant film Once. If you haven't seen the film I can't recommend it highly enough. The performances are amazing both in terms of the acting and the music. Please believe me I am not a fan of musicals. Outside of Once and Moulin Rouge there are no other films of that genre in my DVD collection unless you want to count 8 Mile and the South Park movies as musicals.
Long before Glen was winning Oscars and acting; he was writing fantastic songs with his group The Frames. So please check out his cover of Justin Timberlake's Cry Me A River (off the compilation Even Better Than The Real Thing) and Revelate from his days with the Frames.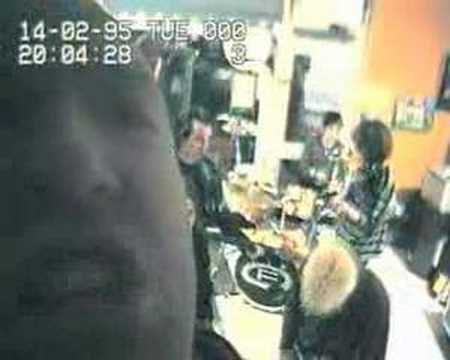 Related Posts