I Am T-Pain iPhone App
T-Pain is officially brilliant no . . . dare I say genius!  He Paired up Antares (the maker of Auto-Tune), Smule (an inovative music software creator), and Nappy Boy Online.com (T-Pain's record label and general robo-soulishpere) to create an iPhone application that gives your voice the robo-soul that you've always needed.
You know I'm hooking this up, it's too much fun!
It also nice to see when someone can have a good laugh about themselves;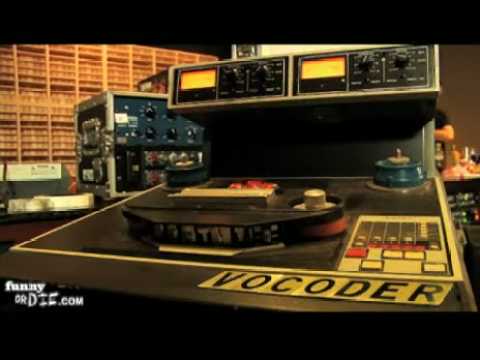 Related Posts