Live From New York It's the Apple Store Kid Pseudo Rebels Music Video
As you may know, now internet sensation, Nicholifavs was just a kid who went to the apple store on 14th Street in New York City with 1 simple mission…to become the next internet star. He would make several video posts a day that included him lip-syncing and dancing to several hit songs. It was brilliant, and it worked! Within three months time he managed to draw the worlds attention with his great dance moves and compelling personality.
As it turns out Nicholi also happened to so some lip syncing/dancing to the Pseudo Rebels Remix of the popular Kid Cudi track Day and Night ("Day N Nite… the lonely stoner seem to free his mind at night"). Yeah! we were stoked. Soon after nicholifavs was being featured on Good Morning America and on the front page of Yahoo! His three versions of our remix are pushing 200,000 views as I type and these aren't even his most popular videos. Needless to say we are forever thankful to the Apple Store Kid and to show it we did our own little music video mash up featuring Nicholifavs and Pseudo Rebels. Enjoy! You rock Nicholi!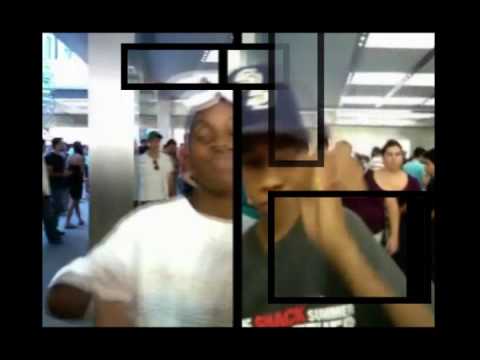 Most Commented Posts