Pseudo Rebels Party Anthem Official Music Video (Debut album "Shut Up & Party")
WASSSS CRACKIN!
Party Anthem Is the Pseudo Rebels first official song released for our debut album "Shut Up & Party" Scheduled to release November 2009.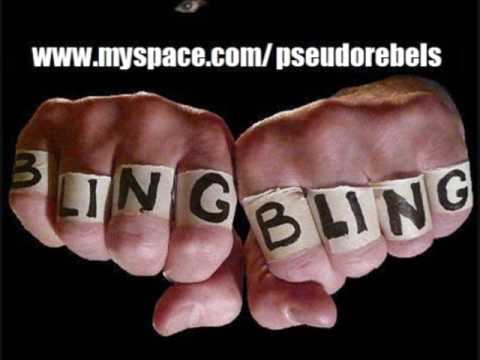 This Party Anthem music video was created by…well me = ) . This is my first attempt at stop motion. The first 15 seconds or so were shot on a point-and-shoot kodak camera (Just testing out stop motion photography never intending to make a video). Once i realized I was making a music video I shot the rest using a Canon Rebel EOS Digital XTI and edited the pictures originally with Windows Movie Maker…yeah, I didn't know what I was doing = ) …I finally completed the final version on a trial version of Sony Vegas Studio 9.0. The entire video took several late nights and about 2 months to complete between shooting and editing. There were over 2000 pictures used.  Hope you enjoy!
Most Commented Posts