Pseudo Rebels remix of Kid Cudi's Day N' Night Hit's 100,000!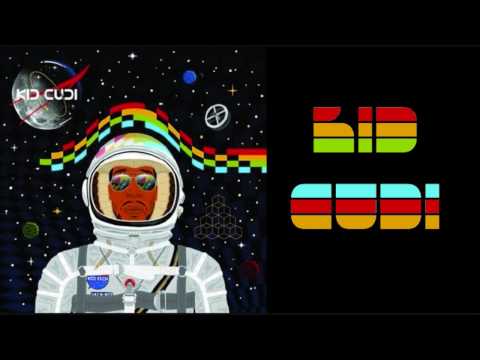 Even though the video for our latest remix of the Black Eyed Peas "I Gotta Feeling" is on pace to pass up our first remix Kid Cudi "Day N Night" we're still pretty excited to see that after 5 months our video has hit 100, 000 views. What's even cooler about it the video is that technically it's not even a real video but a slide show.

We've also posted an actual video for the Day N Night Remix featuring Nicholifavs also know as "The Apple Store Kid". That video has been up a little over two months and has about 32,000 hits.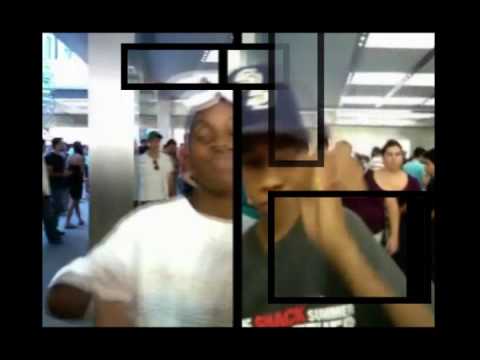 Finally our remix for the Black Eyed Peas "I Gotta Feeling" has hit 70,000 in just under two months and we need help your help to reach 100,000 views and more. So please feel free to copy the videos and pass them around!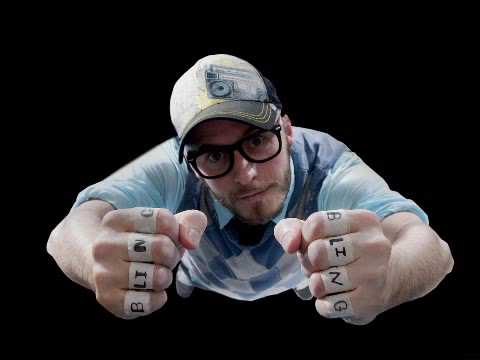 Thanks again and as always, please do enjoy!
Related Posts