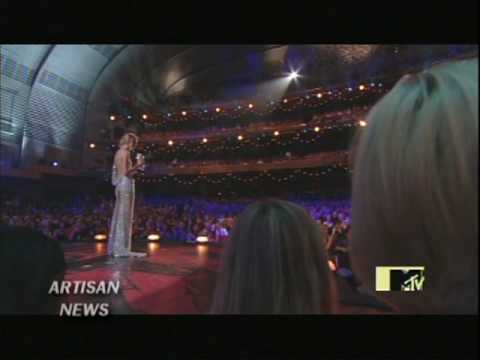 For those of you who missed the MTV VMA's you missed one of the best award shows I've ever seen despite another bland performance from host Russell Brand (whom I normally think is very funny) and one of the most shocking interruptions in award show history. All that to go along with Lady Gaga's bizarre but oh so attention-grabbing theatrics followed by Pink's Cirque Du Soleil inspired acrobatics. Then add maybe the best rock performance at the VMA's since Nirvana's Kurt and Dave tore apart the stage while Krist stumbled around after hitting himself in the head with his bass guitar was Green Day.
The night did end on two amazingly cool notes, the first being Beyonce calling Taylor Swift back on stage to let her finish the acceptance speech that was cut short. It was a very classy moment that drew a standing ovation for the packed house. Then came the Jay-Z and Alicia Keys duo to cap off a night full of very memorable moments. Speaking of which did I mention the Michael Jackson tribute? There was that too.
If you didn't happen to catch this years VMA's don't worry, I'm sure it's being repeated on MTV even as you read this.
What a night!